Our goal
---
With this new version of the landout homepage we want to make all informations freely available on a donation base!
We have basic data on over 700 fields in the Alpine region and Namibia, but we cannot visit them all for you. For this we need your help, a short mail with "field XY is ok!" would already help a lot!
If we get enough info together during this season, we will also offer a printed version again ...
Off-field landing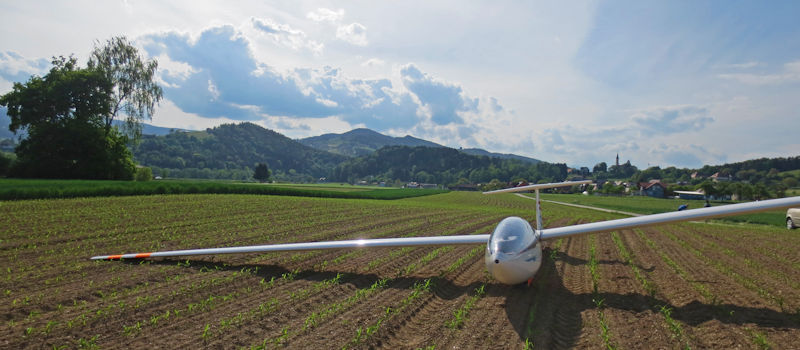 New Feedback?
---
If you have current information about conditions of any field, please let us know. There is a separate report button for each field!
Because this is a sensitive topic, a registration is necessary. But there are no costs or obligations!
Of course, the information can also be sent by email.
Free of charge
---
Safety should be accessible for everyone, but we are happy about every 10,- Euro donation!
Verein streckenflug.at
AT88 2026 7014 0180 2515
Lautsprecherstecker
1,- € / Stk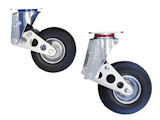 Spornkuller Federung
153,- € / Stk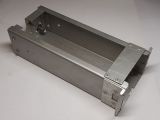 FSG Einbaurahmen
20,- € / Stk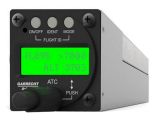 AirAvionics VT-01 UltraCompact, Class 1
2.199,- € / Stk